Our Favorite ADHD Hacks
Medication Management
Spencer
Spencer is a medication manager that alerts you when you need to take your medication. We also love that we don't need to mess around with all the different medication we have to put it into a pill organizer. The medication is provided in a cartridge by the pharmacy that supports it. In Ontario Spencer can be free if you have five or more medications to manage.
More about Spencer at: https://spencerhealthsolutions.com/
Meal Preparation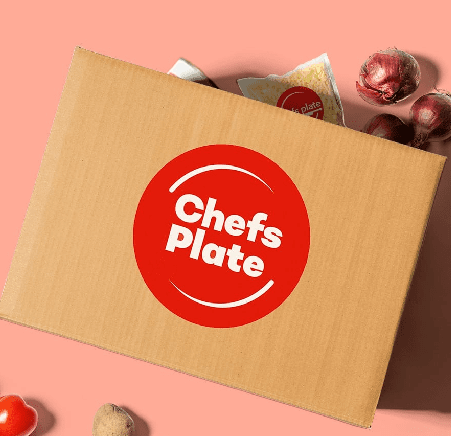 Chef's Plate
Order from a weekly menu of tasty meals at the click of a button. Say goodbye to meal planning and grocery shopping!
Dinner at your Doorstep
Open your box to discover everything you need to make a delicious dinner, including step-by-step recipe cards and fresh produce. Ice packs keep everything fresh until you get home.
Skip the trip to the grocery store and cook easy, affordable meals in 15 to 30 minutes. Save time and enjoy the best part — eating!
Prep your food once a week
Focused sessions of preparation are more friendly to the ADHD mind. Cooking with enough for leftovers is one way to do this. Cook once and you get multiple meals.
Another way to prep your food once a week is to pack all of your lunches for the week in one sitting. Having to do a separate session for each preparation is tougher for us than doing it all in one go.